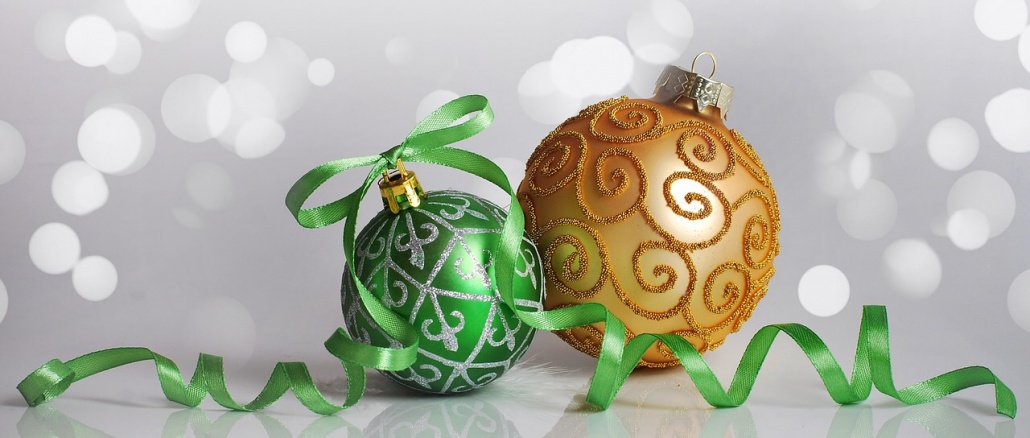 As Pine Bluff begins the holiday season, a variety of celebrations and festivities start the holidays for Pine Bluff.  Here's your choice of the many live music performances and other activities that these events offer over the next couple of weeks. There's also a stage play at the New Community Tneatre on the 8th of December.
Tribute to Bobby Rush
Update: SOLD OUT. If interested, please see if a friend with a ticket cannot make it. Regardless, learn more about Bobby Rush, a member of Pine Bluff's rich music heritage!
Friday, November 30, 2018
Doors open at 5:00 p.m. — Program starts at 7:00 p.m.
Art show in the concourse open to the public at 5:00 p.m. Tribute program, dinner, and all event activities open for ticket holders starting at 5:00 with program set for 7:00 p.m.
Sponsored by the Delta Rhythm & Bayous Alliance and funded by the Pine Bluff Advertising and Promotion Commission
Meet and greet with Bobby Rush who started his career in Pine Bluff
Art show, juke joint themed set and decorations
Catfish dinner
Potpourri 2018 / Arts and Science Center Celebration and Fundraiser
Beers and Cheers
Microbrews, tapas, dancing, and more. Casual evening.
Friday, November 30, from 7:00 to 10:00 p.m.
50th Anniversary Potpourri Gala (formal)
Cocktails, art auction, dinner, and more. Formal evening.
Saturday, December 1, from 7:00 to 10:00 p.m.
Mistletoe Magic
Parade and Choral Music
Thursday December 6, 2018
Christmas Parade on Main Street in PB
5:30 p.m. start time
Live Entertainment
The Jenkins Choir
7:00 to 9:00 p.m.
Festival and UAPB Jazz Band
Friday, December 7, 2018
Christmas Festival
5:00 to 9:00 p.m.
The UAPB Jazz Band
7:00 to 9:00 p.m.
Festival, Blues Band, and More
Saturday, December 8, 2018
Christmas Festival
10:00 a.m. to 9:00 p.m.
Highway 49 Blues Band
4:30 to 6:30 p.m.
The On Call Band
(specific time not listed)
Festival and Choral Music
Sunday, December 9, 2018
Christmas Festival
11:00 a.m. to 4:00 p.m.
Live Entertainment
The Pine Bluff Community Choir
The Foot of the Bed — Stageplay by Matthew Reed
Saturday, December 8, 2018 at 7:00 p.m.
One day only performance at this location; stageplay on tour
The New Community Theatre at 2nd and Pine Streets in Pine Bluff
EventBrite lists the Pine Bluff Community Theatre; it is indeed The New Dommunity Theatre holding this.
Event and ticket information: EventBrite / Foot of the Bed
Be sure to check these out. It's not often that this caliber of live music by professional and collegiate groups is offered at low or no cost at all, not to mention at so many events in such a short time.  The remaining activities and programs offer quite a variety for everyone.