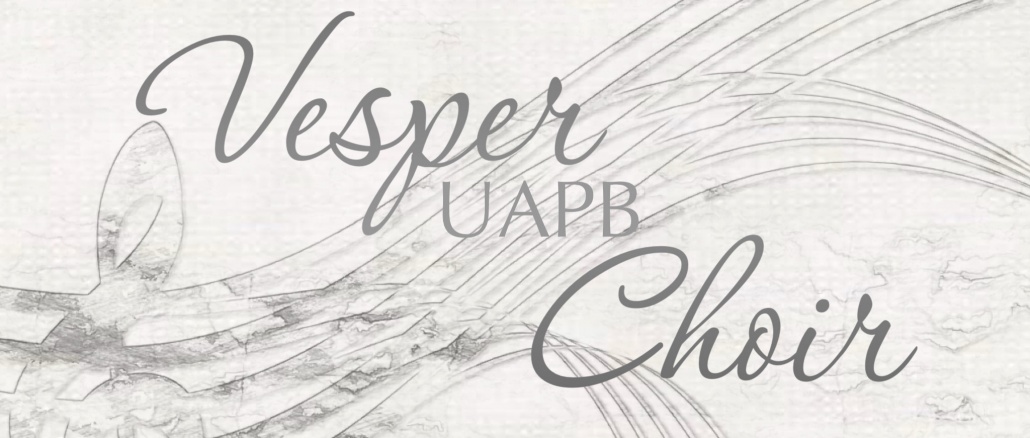 The prestigious choral ensemble of the University of Arkansas at Pine Bluff — the UAPB Vesper Choir — will perform The Messiah on December 4, 2016, at the Hathaway-Howard Fine Arts Center on campus.
Messiah Performance
UAPB Hathaway-Howard Fine Arts Center — Auditorium
1200 North University
Pine Bluff, AR 71601
870-575-8000 (main UAPB number)
The UAPB Vesper Choir
The UAPB Vesper Choir is an internationally recognized ensemble with about 75 to 80 members. The choir  performs repertoires from a wide array of eras and genres: classical choral literature, spirituals, contemporary choral literature, choral jazz and gospel selections. Membership in the choir is not limited to music majors and minors. Rather, to become a member, one must audition, interview, provide a letter of recommendation from the student's high school director or other music professional, and obtain consent of the Vesper Choir Director.
The Vesper Choir was founded in the 1940s by Professor Ariel Lovelace. Of note also is Professor Shelton J. McGee who directed the ensemble for over 40 years.  The group has a rich choral tradition that includes numerous performances on radio and television and international performances in Italy and Spain.