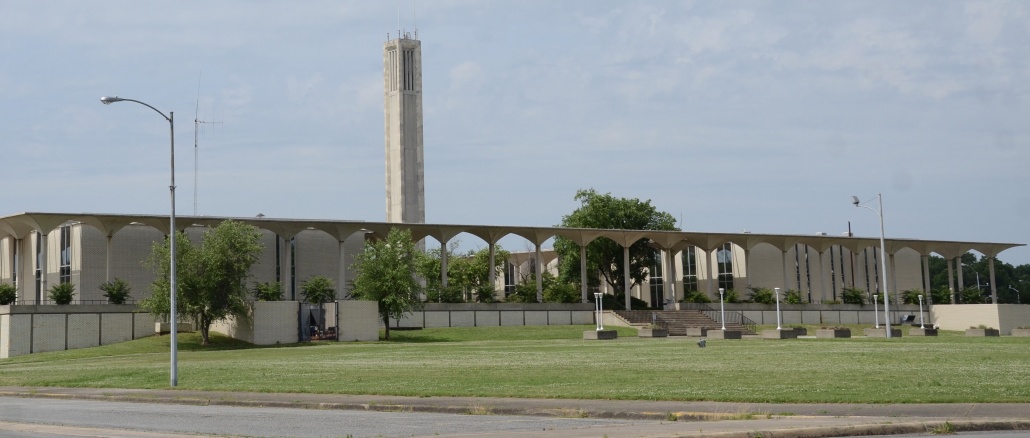 The Pine Bluff City Council will meet on Monday evening to address several proposed ordinances and resolutions:
April 17, 2017, 5:30 pm
City Council Chambers / City Hall Civic Complex
200 E. 8th Street, Pine Bluff, AR 71601
The meeting's agenda includes three proposed ordinances that are up for first readings and several resolutions.  At the time of this PB Junction post, no known second or third readings (and hence no council votes) are expected for any previously proposed ordinances.
The three proposed ordinances that are up for a first reading this coming Monday evening are summarized here:
an ordinance to close a portion of Pryce Street between Dollarway Road and Womack Street and to close a portion of the 10 foot alley extending west of Pryce street;
an ordinance to amend Section 21-26 of the Code of Ordinances of the City of Pine Bluff, Arkansas, respecting the classification of personnel in the police department and authorizing the promotion of a lieutenant from the captain's eligibility list to the rank of deputy chief;
an ordinance to amend Chapter 16 of the Code of Ordinances of the City of Pine Bluff, Arkansas, respecting nuisances and to add a new article IV concerning vacant buildings.
Monday's meeting will also address several proposed resolutions (below), most of which are only briefly summarized here:
a resolution of the Pine Bluff City Council to rename a street near UAPB in honor of L. C. Greenwood;
a resolution to block, temporarily, a portion of Lee Street from West Short 3rd southward to West 5th Avenue in order to combat illegal dumping;
three resolutions to authorize the city's Economic and Community Department to apply for grants from the Arkansas Highway and Transportation Department for street and/or bus shelter improvements, along with city pledges of matching funds for these projects:  University Drive Streetscape, Westside Student Bus Shelter, and the Main Street Streetscape
 several resolutions to appoint individuals to city commissions or to a study panel.
---
Acknowledgement:  Thank you to Alderman Steven Mays for providing a copy of the agenda that informed this announcement.
Additional Information:  Pine Bluff's City Council meets on the 1st and 3rd Mondays of each month except for holidays, inclement weather, or other extenuating circumstances such as a called meeting.
The city's website includes one webpage with contact information for the mayor and other elected officials in city hall, including the city clerk, and another for the departments run by those elected city hall officials. The website has a page for council members as well.
The city clerk maintains records of ordinances and resolutions passed plus tapes and minutes of council meetings (and other board and commission proceedings).  City council agendas can be found online for meetings as recent as March 20, 2017 (as of the time of this post).  However, the most recent online city council minutes are those for the September 20, 2010, meeting.  It should be noted that the city's webpage has been undergoing a notable reorganization; perhaps more recent years' minutes will appear when those changes are complete.
In the meantime, contact your alderman (council member) or contact the city clerk's office for access to printed minutes in the office.