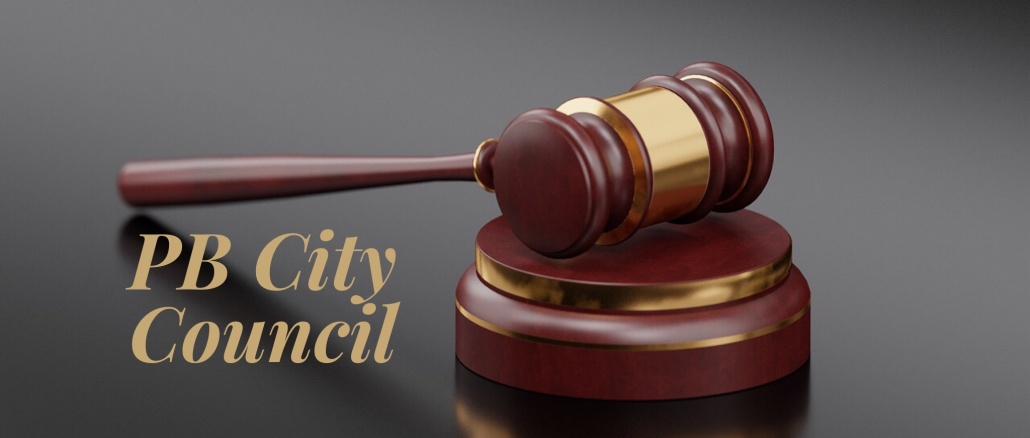 The Pine Bluff City Council will meet on Monday evening:
February 6, 2017, 5:30 pm
City Council Chambers / City Hall Civic Complex
200 E. 8th Street, Pine Bluff, AR 71601
Pine Bluff's City Council meets on the 1st and 3rd Mondays of each month except for holidays, inclement weather, or other extenuating circumstances such as a called meeting.
The city's website includes one webpage with contact information for the mayor and other officials and another for council members.  The city clerk (contact info on mayor's webpage) maintains records of ordinances and resolutions passed plus tapes and minutes of council meetings (and other board and commission proceedings).  Allow time (probably weeks) for records and videos to be posted online, though; in the meantime, look for follow-up in the newspaper, contact your alderman (council member), or contact the city clerk's office for access to printed minutes in the office.